We Offer Plumbing And Handyman Services
Across Antioch And Nearby Areas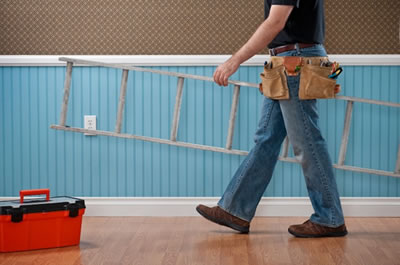 Our work speaks for itself and begins to show our dedication to our customers. See how we perform.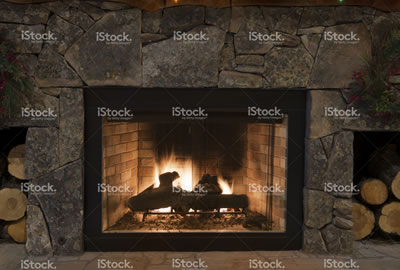 Bartler Marble and Tile, Inc have the ability to make/Install of your marble fireplace surround in custom sizes in any of the marble colors shown. Custom designs are also available. If the grout around your tub/shower is crumbling, discoloring it may be time to redo it before water and mildew cause even more damage. Call experts with professional tools as soon as possible .Save time and,$$$$ . We'll complete a good-looking and long-lasting grout job.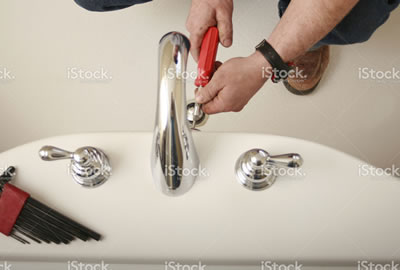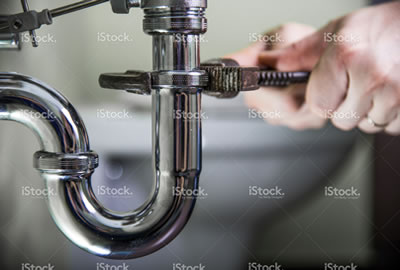 a. Trusted and reliable
One call does it all. Bartler Marble Tile and More residential and comecial handyman services can help save time from the first phone call through project completion. Help with prioritizing major and minor home repairs and multi-tasking work means we complete jobs faster and better than your typical husband or neighbor".
b. Bathroom repair
From Leaking shower, loose tile and drywall replacing and installation of shower door repair to laying ceramic flooring and more, Bartler Marble Tile and More can help with all your bathroom repairs, maintenance and improvements
c. Faucet ,sink Repair
Did you know that a leaky faucet, shower head, tub drain, replacing gas stove , dishwasher, garbage disposer may point to other plumbing issues that could result in significant water damage.
d. Painting
Painting Whether you need seasonal painting touchups door, trims, walls ceiling or more extensive painting work, our services specialize in all – starting from small touch-ups, single walls, or entire house Bartler Marble Tile and More is your professional installer for all home fixtures, including everything from ceiling. Call us 815-669-8453 and request service today