Providing Hardwood Flooring Services And More
Across Antioch And Nearby Areas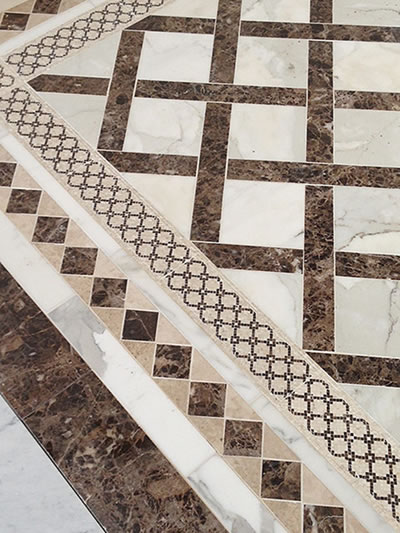 Designers of fashion and interiors can't seem to get enough of mixing and harmonizing with pattern. Translate the trend to floors and walls with the Focus series. Thin directional stripes make a contemporary statement in rectified porcelain 12''x24' inch tiles. #tile, #Bathrooms, #floor, #walls, #shower walls, #heated floor # contemporary bathroom ,# contemporary tile
Hard Wood Flooring Very Elegant Looking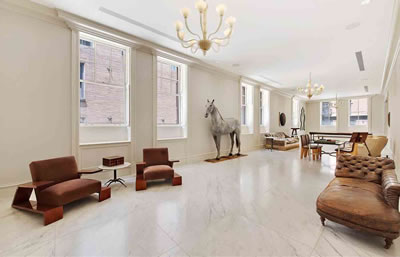 Hardwood flooring come in different widths of the planks and lengths of the boards. The thickness also is different with hard wood flooring. Hard wood flooring can be glue down or with a nail gun installed. Hardwood flooring must be installed on a clean solid surface. Each wood plank will interlock with each other. Hard wood flooring comes in many different styles and colors. Depending on what look in your home you are trying to achieve. Solid bamboo is another type of wood flooring. Again very unique style of flooring.
Tile Flooring, Ceramic, Porcelain, Travertine, Marble, Granite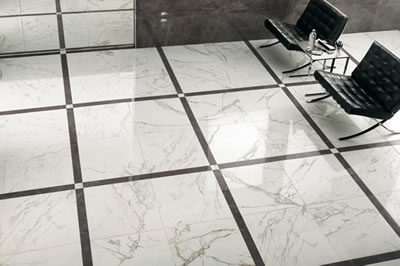 From the basic ceramic to the most glories in marble and granite. We install many different custom floor tile patterns. The newest and most unique look is the tile floor that look like wood planks. Tile flooring is very durable and very easy clean up. Families with pets choose tile because it's one of the best types of floor to have. Tile flooring comes in so many selection to choose from including color. Tile flooring has character and style. You can live stress free with tile flooring.